What Is the right rental price to market your investment?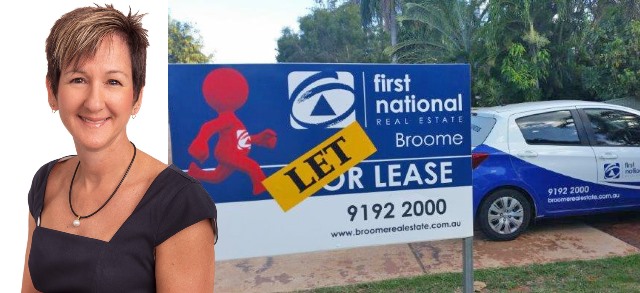 Establishing the correct value of your investment requires local knowledge, experience and expertise. If you advertise it too cheap you can lose potential income but if you advertise it more than the market is prepared to pay, you may have the property sitting vacant for weeks, losing potential income.
Our actions speak louder than words and we will get the results you're looking for. First National Real Estate Broome consistently lease more properties than any other Agent in the Broome region so we can confidently say we will be able to accurately appraise your property.

Simply complete the information below and one of our team will be in touch to arrange your complimentary appraisal.