If you've been a regular follower of our blog you'll know we like to refer to the HTW Review for a snapshot of what's happening in property around Australia. Obviously within our Agency we can see the increase in buyer activity, sales and rental enquiries but it's encouraging when we see an external source also confirm market movements to help clients choose when to enter and exit the market.
We have watched Broome sit on their national property clock between 4 and 6 for quite a while, meaning a declining to bottom of market so it has been so nice to see Broome finally hit a 7 (start of recovery) and then this month a 9 meaning a RISING MARKET (can you tell we're a little excited for our piece of paradise to be recognised).
So what does this mean?
Our strengthening property market and affordable housing options has unquestionably seen first home buyers jump head-first into the property market particularly when faced with so little rental properties available in Broome.
We have also seen many investors return to our market, some securing holiday homes, others using the opportunity to relocate away from the city and many just seeing what great value Broome offers from an investment perspective. For Broome, the holt of international travel has been great for our local economies particularly in property and tourism and we can't see that changing any time in the near future. The Reserve Bank is suggesting low interest rates will be around for quite some time which is expected to continue to strengthen the property market.
If you are a first home buyer, buying your first home is a huge life goal and achievement and therefore it is important to not just get caught in the hype of the current market. Do your research, put in the hard yards, reach out to our team and attend home opens and be very clear about what your budget is and what you are looking for. Make smart, informed decisions and don't forget we are here to help.
Contact our team by clicking here or to see what properties we currently have for sale click here.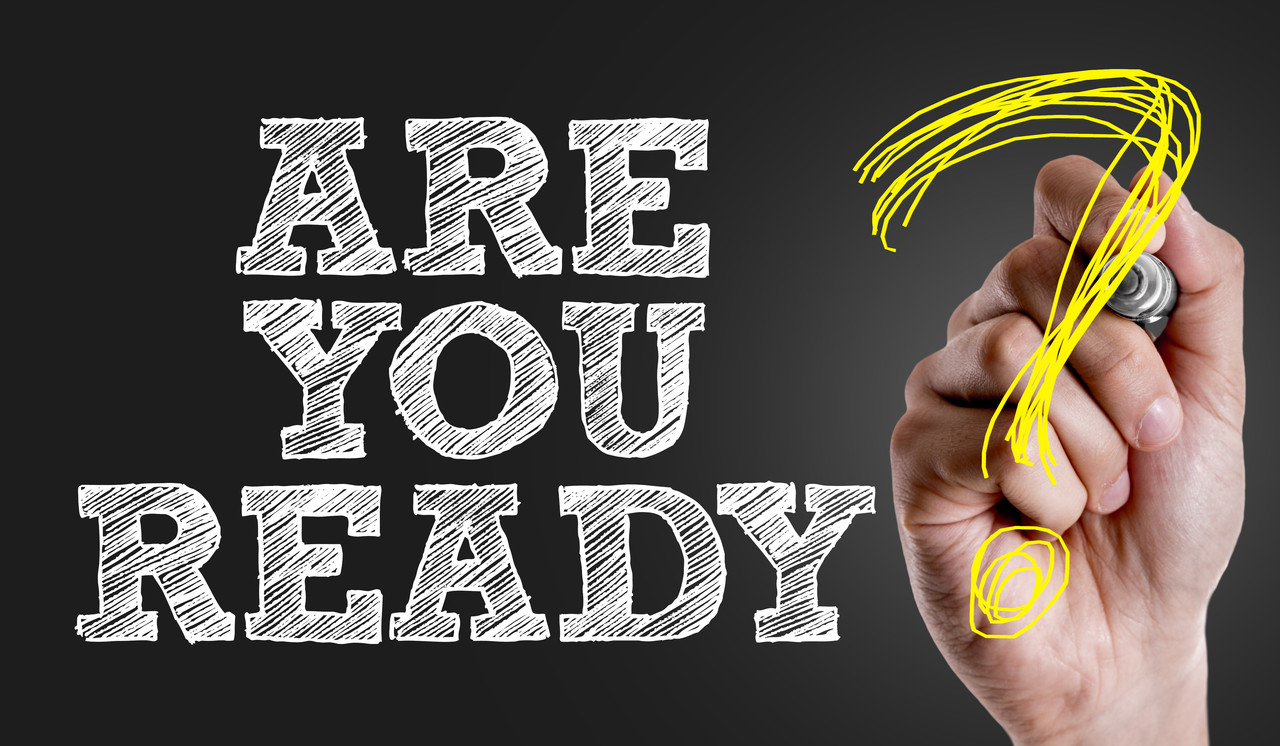 Don't be the one to miss out!!
Source HTW