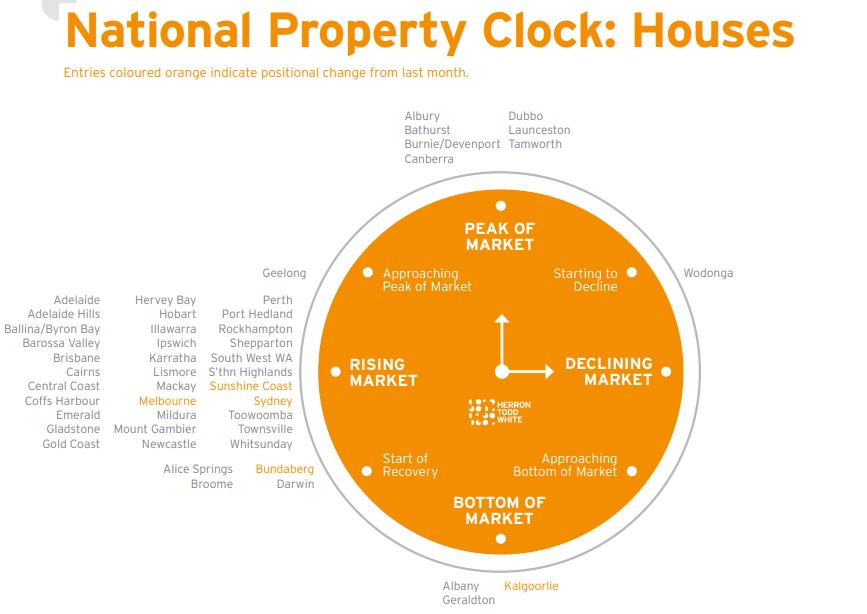 Locally we are all witnessing the heat of the property market in sales and rentals so it was reassuring to see Broome has moved on the latest Herron Todd White month in review showing we are at the start of recovery.
We are experiencing extraordinary demand in our sales and property management departments. Increased visitors to Broome had a positive impact on our market turning around last year and it's only increasing month by month. Now with the pressure of minimal properties to rent we are seeing an increase in first home buyers and those who are using the opportunity to upgrade or sell something they may have been holding for quite some time. The result has been increasing values and rising rents.
At the moment in the whole of Broome there are only four properties available to rent! Obviously this has had a massive impact on people now needing to reconsider and purchase their own. If you are someone who is scared about the impact of what this may do for you or your family now could be a great time to discuss with a mortgage broker about your potential to finally break free and own your own. Cheaper priced properties are being snapped up very quickly but that doesn't mean you won't be able to find one. We have some great tips for new buyers which you can read about here.
If you are considering renting your home or investment we would love to hear from you - arrange a complimentary appraisal here.
If you are considering buying in Broome now is a fantastic time! Owners who have been holding onto property waiting for the market to recover are now putting their properties on the market giving you a wide choice to choose from. Some properties are tenanted offering long leases if you are looking for an investment and others are being sold with vacant possession but can all be easily rented if you need. You can see a full list of our properties currently for sale here.
Overall it is likely that there will be a strengthening of values and rents for the remainder of 2021, however we may see stabilization in rents if more properties come on to the market at the end of the year. As these examples show, whilst interest rates are at record lows for the foreseeable future, the residential market throughout Western Australia offers a unique opportunity to couple decent rental returns with good capital growth prospects. With everything discussed, it may be time for investors to put on their swimming trunks and dive straight into this market!
Source Herron Todd White