Are you considering a move to Broome and wondering if it's a good idea to relocate your family? Here's what our Senior Property Manager has to say about her experience ...
We had been boring our friends and family for years with tales of our dream to move to Broome and fully embrace everything we believed the Kimberley lifestyle would offer our family. Although we had only visited the region once as tourists eight years before, we often felt homesick for Broome. We had left our hometown of Cairns two years before in search of our own place in the world and as I watched my lizard friend backing up into the shade to get away from the relentless desert heat, I knew Alice Springs was not our place.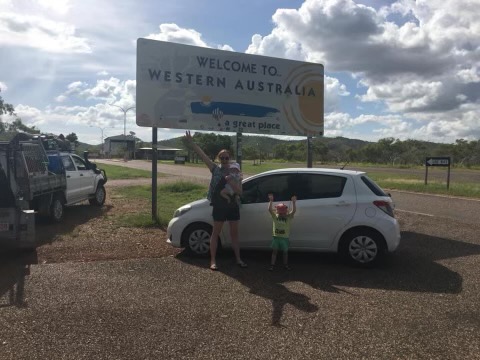 Two months later, we sold everything we owned and loaded up a dusty convoy of two cars, two adults, two kids, two dogs, one trailer and a partridge in a pear tree. Five days and 2736km later we rolled into Broome, shook our desert dust off and headed straight to the beach.
Our six-month-old daughter had never spent any time at the beach and our three-year-old son had all but forgotten it - so for the first few weeks, if you could not find our family eating icecream at Zanders or fish and chips at the Fishing Club, you could find us chasing crabs at Riddell Beach or swimming in the rock pools at low tide on Cable Beach. The coastline really encompasses the Broome lifestyle; we still marvel at how easy it is to load up the car, drive down to Gantheaume beach to meet a group of friends and spend the day swimming, having a BBQ and sinking a few beers.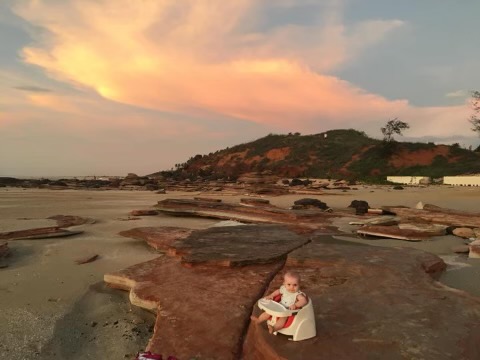 Broome is a small town by most standards but what it lacks in size it makes up for in its sense of community. The social media community noticeboards are always inviting us to free family events, outdoor kid's entertainment or school holiday fun. There have been almost constant revitalisation works throughout Chinatown since we arrived and although we all like to complain about the road closures, we also appreciate that these works are genuinely for the benefit of the town. I feel so proud to walk down Carnarvon Street and Dampier Terrace and see tourists admiring our streetscapes dotted with boab trees, decorated roundabouts and references to the impressive Indigenous heritage of the region.
Our family love a night at the outdoor cinema, the kids lying on the grass surrounded by a popcorn explosion and the roar of the planes directly overhead rattling the movie screen. Find me a Broome local who has not had a chuckle at the startled expression on a visitor's face as a plane comes in to land seemingly metres above them as they stroll through Chinatown – only in Broome!
The people in Broome surprised us the most. We understand the reluctance long term residents in a town with a transient population can often feel towards embracing 'new blood'. We were prepared to put in some groundwork to reassure people we were not going to be moving onto the next town within a few months but right from the start we were welcomed so warmly by everyone we met. My husband was shy about his new role as a stay-at-home Dad, but he was welcomed as 'one of the Mums' in his playgroup and has made amazing connections for our kids. The people I have met through my workplace have become our family. We never would have believed before we moved here that we would make such amazing friendships so quickly. So many people we have met have a similar story to ours - they are a long way from their families but were drawn to Broome for a short visit and now have no plans to leave. The Kimberley truly does get into your blood.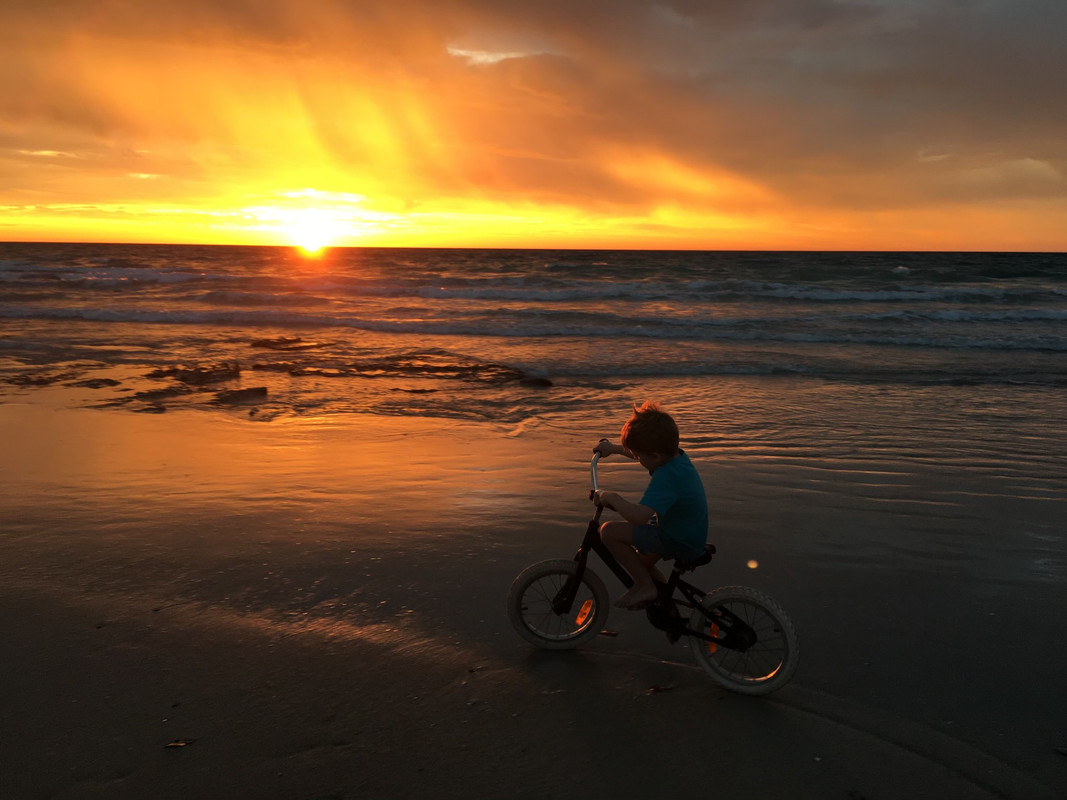 The rental market in Broome is so tight currently, with an extremely short supply of available properties. We had been renting since we arrived but as our plans in this town were really cemented in as long term, we purchased a house for our family and for long term security in Broome. We bought the worst house in the best street so renovations are still ongoing, but we are so proud of our little piece of Broome.
Moving to the Kimberley has far exceeded our already high expectations and although we may not be considered official locals yet, in our hearts we know we are. The best decision we ever made was to flee the desert in search of vibrant red cliffs, pindan, white sands and turquoise ocean.
It is so heart-warming to find your place in the world – to find a place that you can whole-heartedly call your home.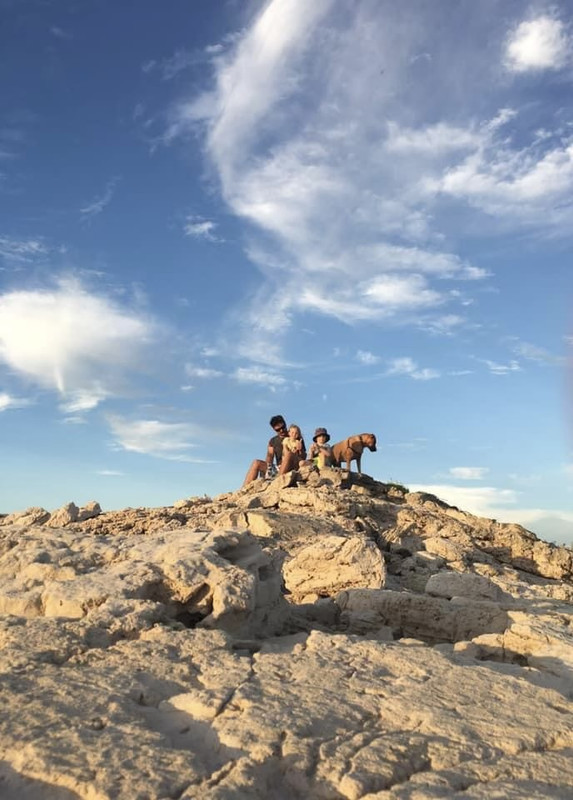 If you are considering a move to Broome and would like to find your new home please get in touch with our team here.