We don't know about you but we are always so excited when a new business comes to town.
We are thrilled to introduce you to ... K O M B I K E G ! !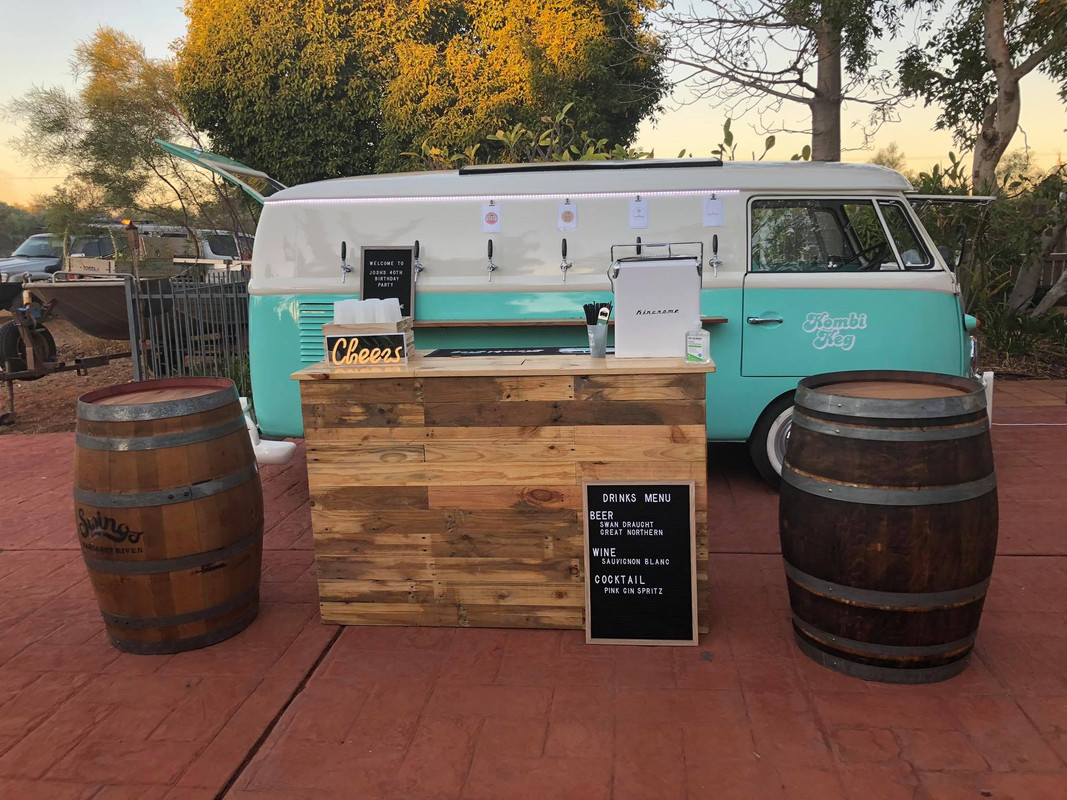 Kombi Keg is a mobile bar business with a difference. If you have a wedding, party, festival, Christmas party, corporate function or just a celebration for no reason why not enjoy entertaining with their beautifully restored Split Screen Kombi, Pearl.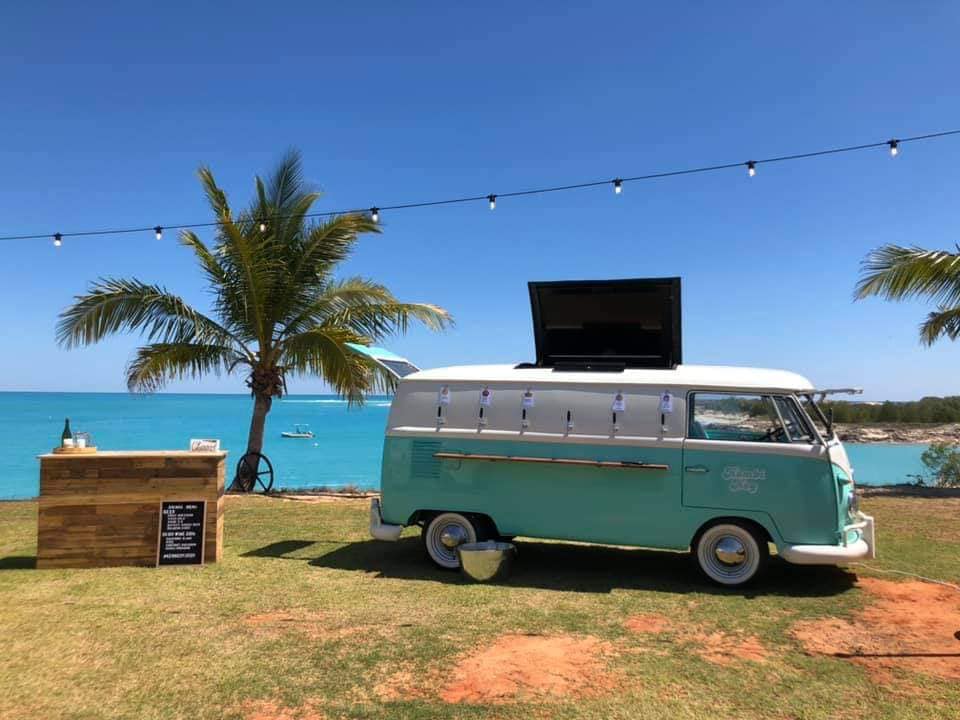 She is ready to make your event one to remember! ! Fitted with 6 taps, you can choose from beer, cider, premix spirits, wine, cocktails, or even soft drinks the choice is yours. Pearl their kombi also has a pop-up 55" TV to display your choice of media. Their team can be on hand to pour for you, or you can let your guests help themselves.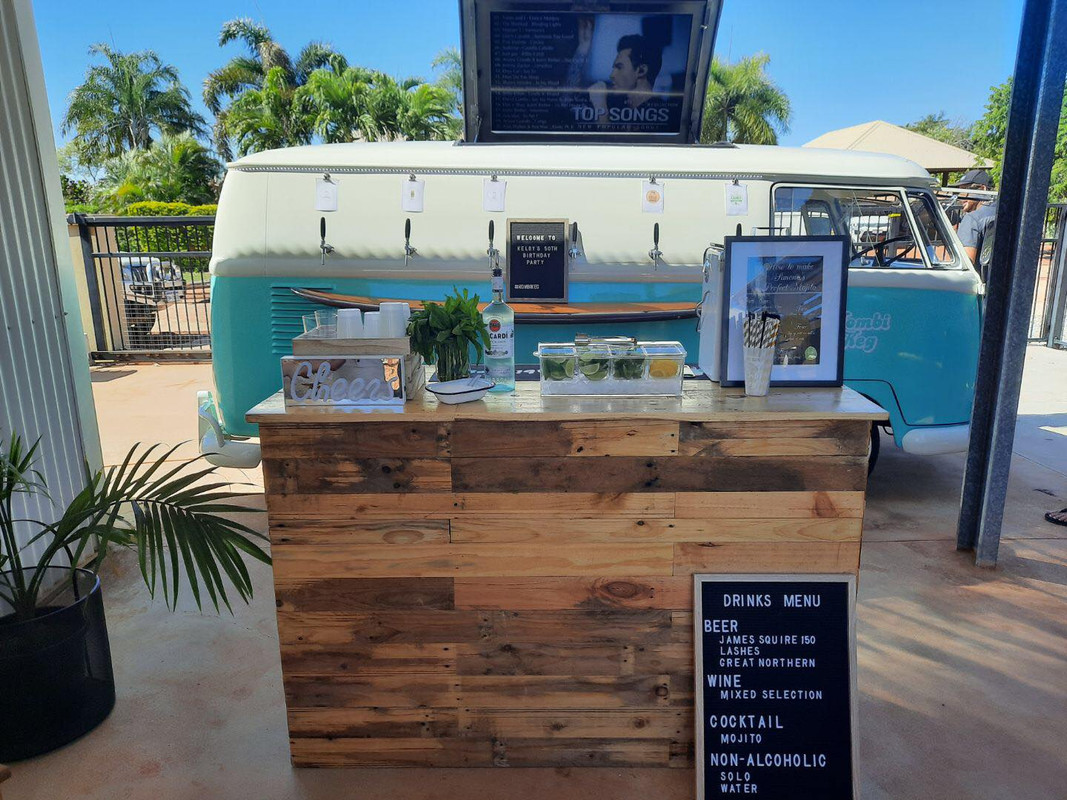 Get in touch with Kombi Keg here