As much as Covi-19 is having an unpredicted toll on the Real Estate industry, there are still lots of buyers in the market due to the recent drop in Australian interest rates to a historical low of 0.25%. This means there is still a demand for real estate, people still need to buy, and still need to sell. With the situation evolving rapidly, a fast sale is even more important.
Openn Negotiation is an online platform and app that allows qualified buyers to openly negotiate on price with the advantage of knowing exactly how many real, competing buyers there are. This means, as a Seller, you're able to see what real buyers are bidding for your property in real time. It gives you confidence in the sale value of your property and in reaching the maximum market value.
Openn Negotiation is the new way to negotiate property openly and fairly. As a Seller you can feel satisfied your home sold at it's true market value and as a buyer you will never offer too much, or miss out by just a few thousand dollars. It is very easy to use online and is designed to be open and fair for buyers and sellers. It cuts out any confusion or game playing, making the process of buying and selling efficient, transparent and far less stressful than it often can be. The Openn Negotiation process enables buyers and sellers to feel confident they will achieve the best result possible.

How does Openn Negotiation work?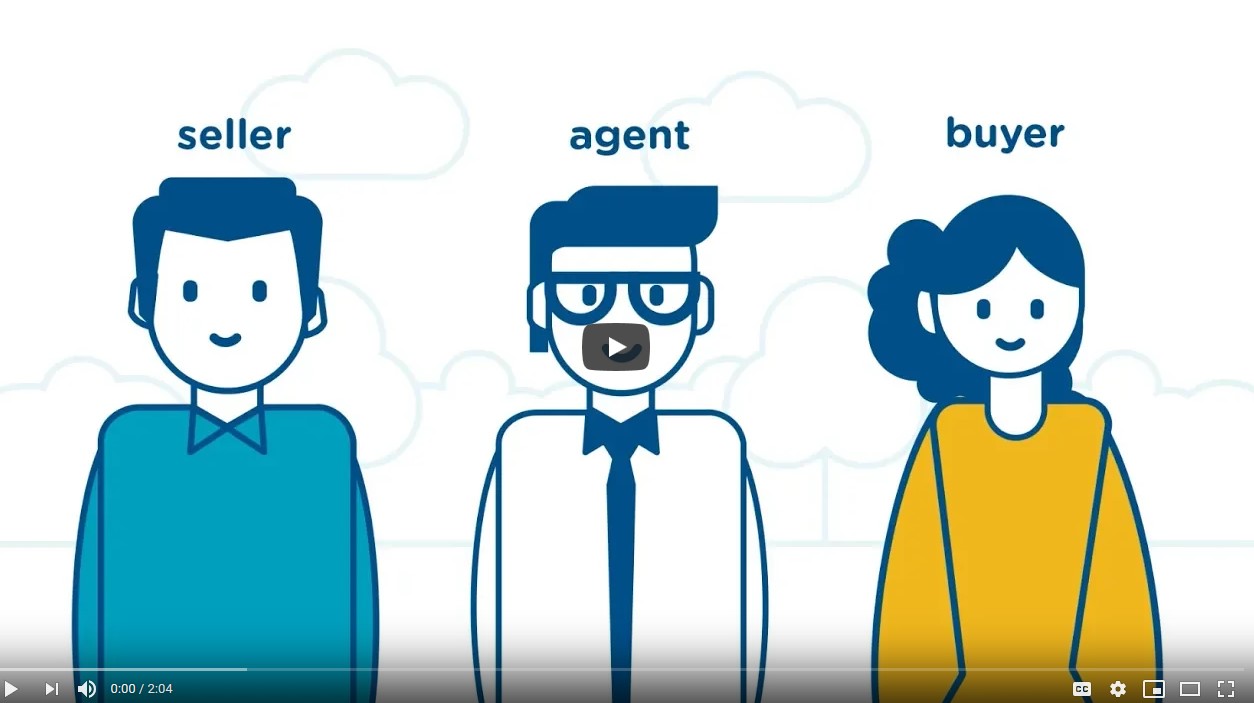 Sellers - find out why more sellers are choosing Openn Negotiation - click to read.
Buyers - how do you become a qualified buyer in Openn Negotiation - click to read.