SOURCE Smart Property Investment by Sasha Karen

New data by a property analyst and buyer's agency business has found 40 affordable areas set for growth across Australia where investors can get more bang for their buck and faster than most areas to boot.
Propertyology's analysis of the current market landscape has identified 40 key affordable areas that are predicted to see further growth by looking at improving times on market and sales volume.
"There are locations in every state where buyer activity is increasing and properties are selling faster," said Propertyology head of research and managing director Simon Pressley.

Western Australia
Some Western Australian regional areas have seen their markets improve more than Perth due to the stabilising economy.
"Properties are selling much quicker now than a year ago in the lifestyle market of Broome, Busselton in the south, and both Karratha and Port Hedland in the Pilbara," Mr Pressley pointed out.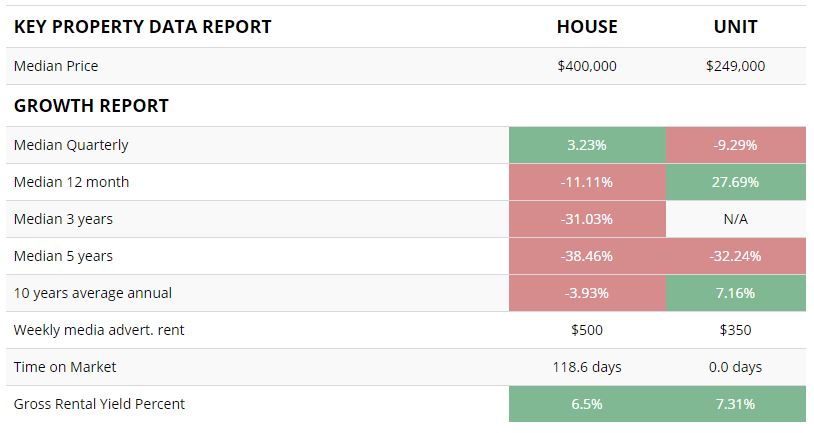 BROOME - Average weekly rents on listings have reached the $500 mark, reflecting a 6.5% increase in returns based on the current median price in BROOME. Broome places 60th in Australia based on median property value growth during the quarter.

Click here to read the full article by Smart Property Investment.

Interested to know what your borrowing capacity is? Register your interest here.