Who doesn't wish for a cleaner environment this Christmas?? We are helping Toxfree spread the message for correct recycling. They have been finding a high number of contamination found in the Front Lift Recycle Bins throughout Broome.

To help ensure recycling is contamination free from waste, we would like to take this opportunity to remind everyone about what can be placed in your recycle bin.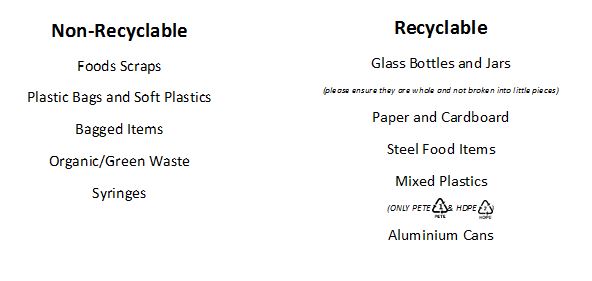 Please help spread the word to keep Broome beautiful and of course if you have any queries please contact Tox Free here.