If you are looking for a way for your home or investment to stand out from the crowd then you need to consider drone photography. In additional to professional photographer Taryn Yeates is now offering CASA licensed and insured Commercial Drone Photography as well.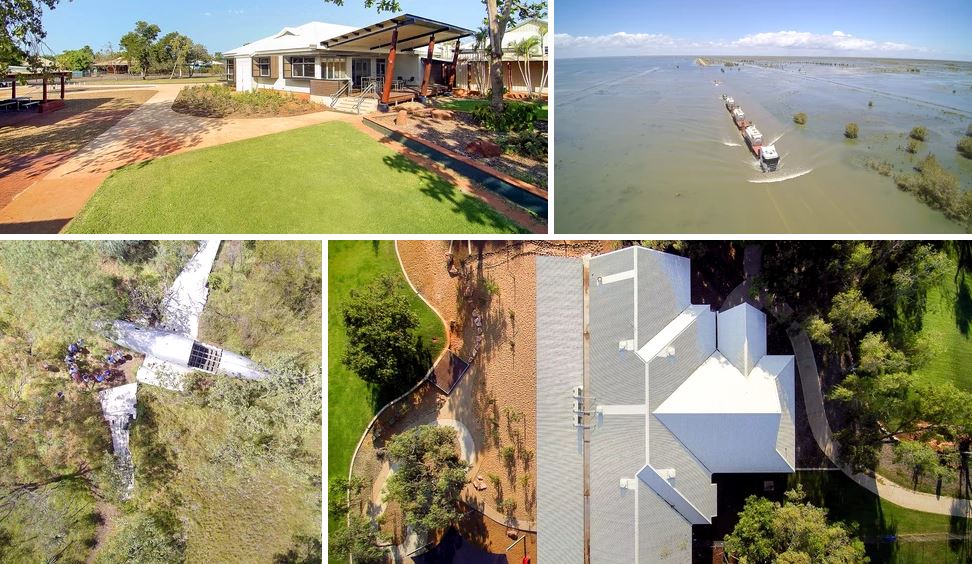 Taryn and her partner Tim (who is a qualified drone pilot) are now working together to create amazing images to help you promote your home. There are strict rules with where and when they can fly in Broome and all jobs will be completed either early or late in the day to abide by CASA regulations. Feel free to pop over to their website and have a look here.

If you would like an up to date opinion on the value of your home or investment get in touch with our friendly team here.